Find a Recruiter in Baltimore
The Baltimore/Eastern Shore Group is home to more than 1,300 employees. At Enterprise, we promote from within, developing our employees to top-level positions within our company. In fact, our Regional Vice-President in New York, Laurie Bangs, started her career here in the Baltimore area. It's an exciting time to join our team. We plan to grow our fleet by five percent this year and promote more employees in our various business lines of Car Sales, Truck Rental and Fleet Operations.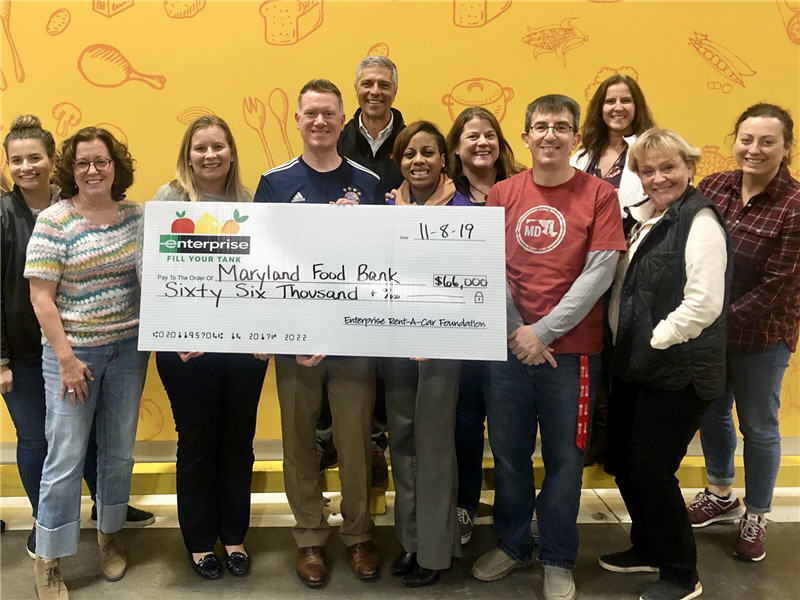 Where We're Located
Our group headquarters is located at: 701 Wedeman Avenue
Linthicum, MD 21090
Phone : (410) 412-4634

Baltimore Group Openings
Use this map to explore job opportunities near you.
Upcoming Events
No event in your area right now?
Click the button to view all of our events.
View All Events