Find a Recruiter in Indiana
The Indiana Group is home to more than 1,200 employees who work in multiple lines of business: Daily Rental Operations, Fleet Management, Human Resources, Car Sales, Business Management, Remarketing, Truck Operations, Airport Operations, Vehicle Management, Business Rental, & Risk Management – all fueled by a promote-from-within culture designed to give our entry-level employees numerous opportunities to grow personally and professionally with our company.
Because of our unique culture, our business continues to grow on a local and national level. Our Indiana Group recently opened the first Exotic Car location in Indiana and built three additional branch offices across the state. This year, we anticipate opening a new Car Sales location, a new Truck Operations branch in Lafayette, and two more rental locations in the Indianapolis area. What an exciting time join our team!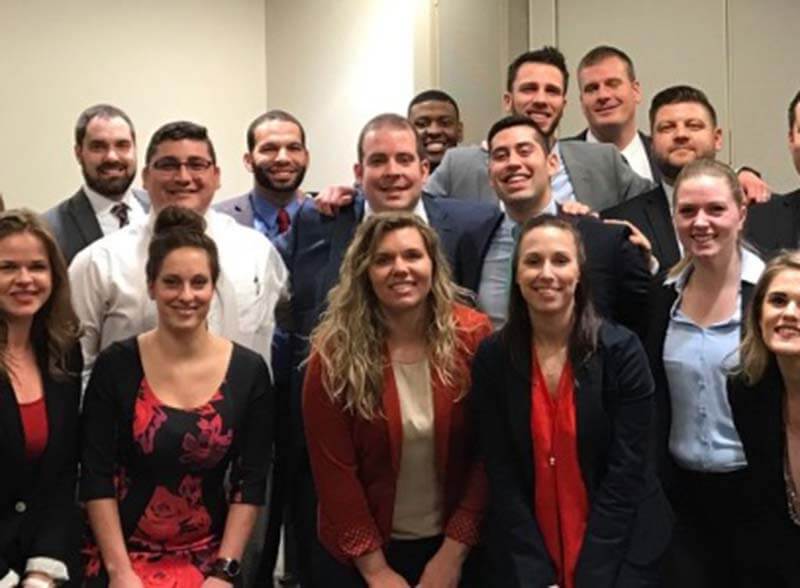 Where We're Located
Our group headquarters is located at: 7111 West Washington Street Building A
Indianapolis, IN 46241
Phone : (317) 757-7100

Indiana Group Openings
Use this map to explore job opportunities near you.
Upcoming Events
No event in your area right now?
Click the button to view all of our events.
View All Events