Find a Recruiter in Orlando
The Orlando Group launched in 1971 with one small branch in downtown Orlando. Today we have nearly 60 branches, over 1,300 employees and are home to one of the largest airport operations in the world. We have a longstanding history of developing employees to top-level positions within the company. In fact, Tori Patrick, Vice President of European Airport Operations, began her career right here in Orlando. It's an exciting time to join our team – in 2018 we plan to add five neighborhood branch locations and add more than 200 employees throughout our Orlando operations. Our Orlando operations span from Daytona down to Melbourne, over to Kissimmee and up to The Villages. This area includes the Orlando Metro area, Ormond Beach, Deland, Leesburg, St Cloud and Palm Bay.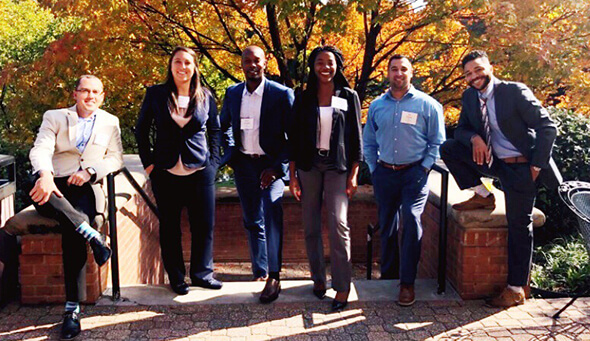 Where We're Located
Our group headquarters is located at: 5442 Hoffner Avenue
Orlando, FL 32812
Phone : (407) 447-7999

Orlando Group Openings
Use this map to explore job opportunities near you.
Upcoming Events
No event in your area right now?
Click the button to view all of our events.
View All Events