Find a Recruiter in South Carolina
The South Carolina and Georgia Coastline Group is home to more than 1,700 employees. At Enterprise, we promote from within, developing our employees to top-level positions within our company. Our very own Vice President/General Manager, Dave Solano, began his career in 1997 as a Management Trainee in Washington D.C. and took on his most recent role in 2013. The South Carolina team promises to offer you the guidance, teamwork and development you need to take full advantage of all of the opportunities and experiences the company makes available to you.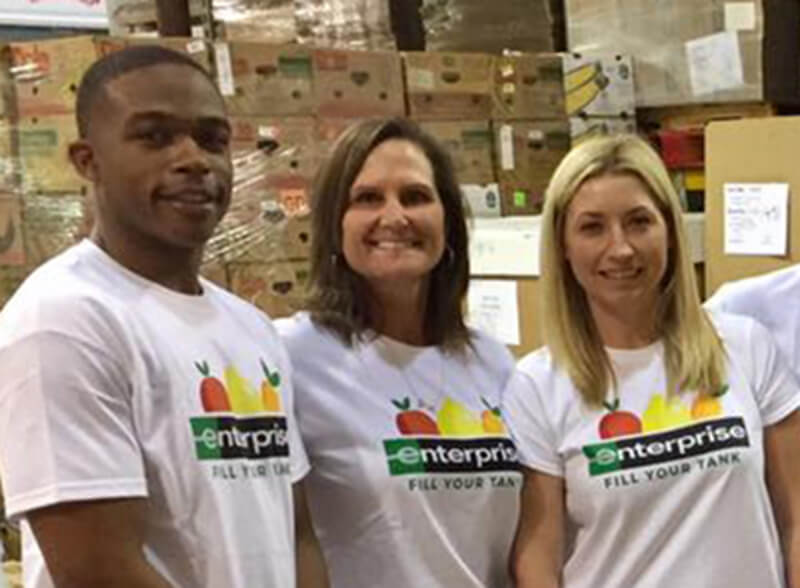 Where We're Located
Our group headquarters is located at: 101 Business Park Boulevard
Columbia, SC 29203
Phone : (803) 210-2699

South Carolina Group Openings
Use this map to explore job opportunities near you.
Upcoming Events
No event in your area right now?
Click the button to view all of our events.
View All Events