Find a Recruiter in Atlanta
Since the Atlanta Group opened in 1969, we have seen exceptional growth in our fleet and more than 160 local offices. We continue to experience growth in all of our divisions and new advancement opportunities are announced every month. We believe in hard work, but we also know the importance of making a work environment competitive, fun and exciting. We work hard as a team to make sure we are growing and succeeding, and are also committed to giving back to the community.
The Atlanta Group is home to more than 2,000 employees. It's an exciting time to join our team – in 2017 we plan to add 2-4 neighborhood branch locations, grow our fleet by almost 1,500 vehicles and add more than 30 employees throughout our Atlanta operations.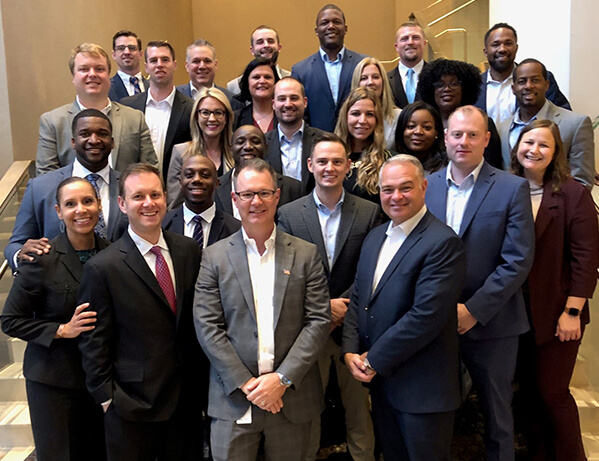 Where We're Located
Our group headquarters is located at: 5909 Peachtree Dunwoody Road Suite 500
Atlanta, GA 30328
Phone : (770) 821-0399

Atlanta Group Openings
Use this map to explore job opportunities near you.
Upcoming Events
No event in your area right now?
Click the button to view all of our events.
View All Events