Military Veterans Jobs
We are proud to support our nation's service members and their families. Veterans, reservists and their spouses hold mission-critical roles throughout our organization. And when we're not actively enlisting them to join our ranks, we're providing superior service to military agencies and volunteering our time.
We offer veterans and their families the training and support they need — like offering salary differential when called to active duty — to make the transition into their new career as easy as possible.
In addition, we operate Enterprise Holdings rental facilities on more than 50 U.S. military bases. We also support local, state and federal government agencies with disaster relief and recovery efforts. Our network of more than 10,000 car rental locations around the world gives us a unique ability — and responsibility — to support the local transportation infrastructure of the communities we serve.
From military service
to working
with Enterprise
Discover how three employees transition their military experience into a great career at Enterprise Holdings.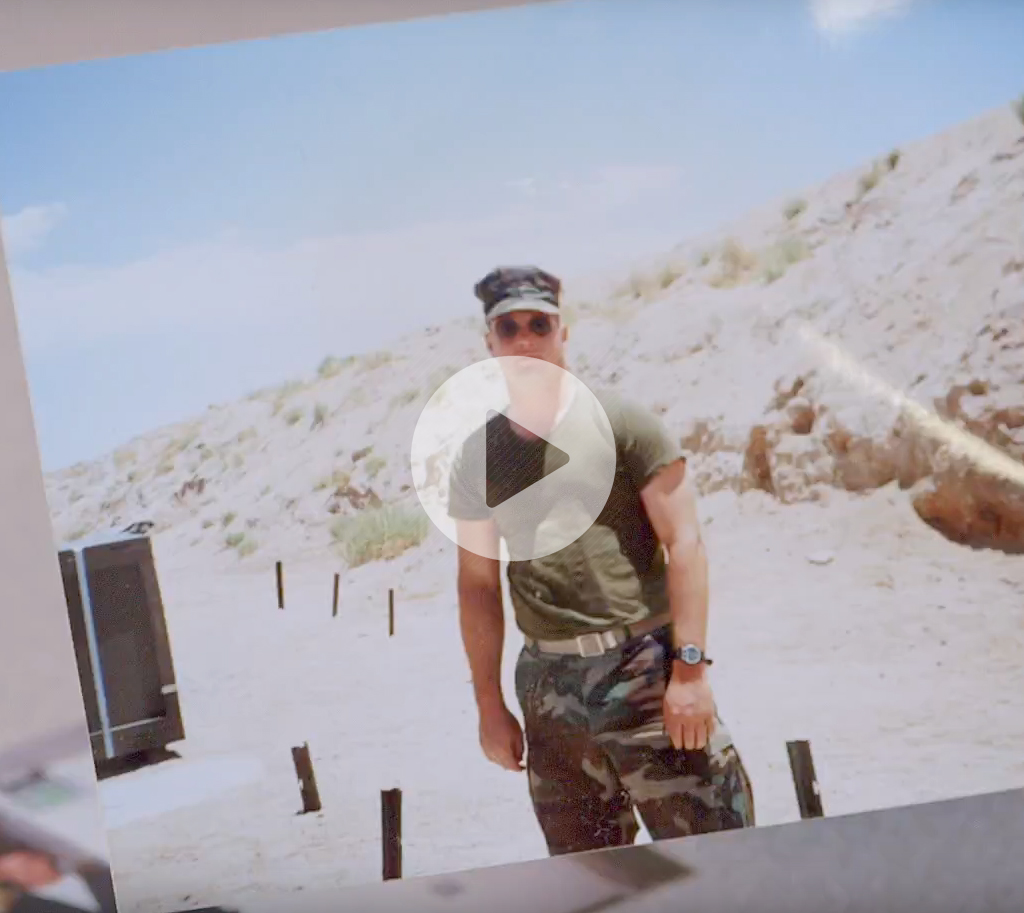 Supporting military members and their families. It's who we are.
World War II Navy veteran Jack Taylor started our company in 1957. Lessons he learned in the Navy - including the values of integrity, hard work, team spirit and simply doing the right thing - helped shape his personality and made their mark on the company he founded.
A decorated fighter pilot, Jack returned from his service with a big dream and the values that would become the foundation of his company. He even named our company after the ship on which he served - the USS Enterprise. Today, the Taylor family still owns Enterprise, and is committed to maintaining these values and reflecting this deep military heritage.
Your transition. We've got partners that can help.
Our dedication to the military comes to life in our support of and affiliations with organizations making a positive impact on the lives of veterans, as well as our recognition as a top military employer. We partner with several national programs to hire transitioning military personnel, veterans, members of the National Guard and Reserve and military spouses.