And then, happen some more.
Training and Development
Professional growth isn't just an empty phrase around here. In fact, it's one of the main reasons our employees stick around for years. From formal classroom settings to on-the-job training and mentorship, you will never be in short supply of opportunities to hone your skills or prepare for advancement.
Because of our dedication to development, we reward our employees based on performance. That means the more you put into your job, the more you'll get out of it. Spending each day working alongside some of the best in the industry, you will be constantly learning from your colleagues and passing along that knowledge. Here, the learning never stops.
Our training.

Get quickly acquainted.
On-the-Job Training
The majority of your training will occur on the job. You will work with your manager to stay on track of your learning objectives and goals.
Formal Training
Subject matter experts lead classroom training for employees in roles where additional learning is necessary.
Mentoring
We're all about helping our employees grow and one way we do it is with an open door culture. That means you can ask any leader for advice. They'll be glad to help. We also have a more structured program, the Enterprise Mobility Formal Mentor Program, that assists mentees in their professional and personal development by focusing on company culture, diversity, leadership, interpersonal skills and work/life balance.
Learning opportunities.
We've got
them.
Discover what our employees have to say about the many opportunities for learning.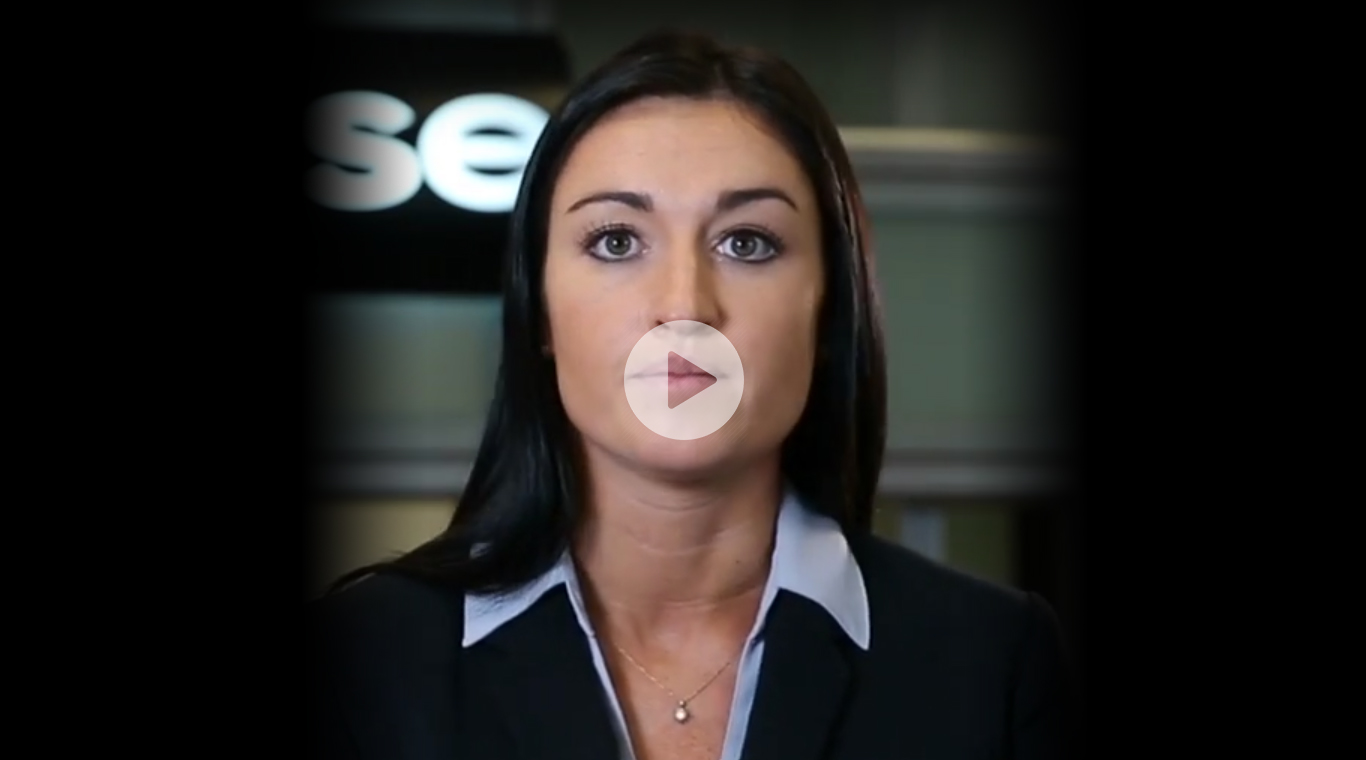 Our development programs.

We're not the only ones who think they are great.
BEST Award
Enterprise Mobility was honored as a 2016 BEST Award winner by the Association for Talent Development. The BEST Awards recognize organizations that are successful as a result of employee talent development.
You've got talent.
We develop it.
Hear Matt's story and perspective on how we develop our employees.