Call Center and Work from Home Jobs
We opened our call center - originally called National Reservations - in 1980 in St. Louis, Missouri. Over time, the business evolved in a way that allowed us to offer some of our employees the opportunity to work from home. Beginning in 2005, we had 19 employees working remotely. Today, we've grown to over 2,500 employees taking care of customers from their home offices. Our Reservation Sales and Customer Service teams are available 24 hours a day, 365 days a year, and provide exceptional customer support for Alamo, Enterprise and National. Our Reservation Sales representatives efficiently book reservations that leave our customers fully satisfied. And employees support our Customer Service department, with the goal to "make it right" for our customers. Our teams leverage phone, chat sessions, social media and email to serve more than 40 million customers annually.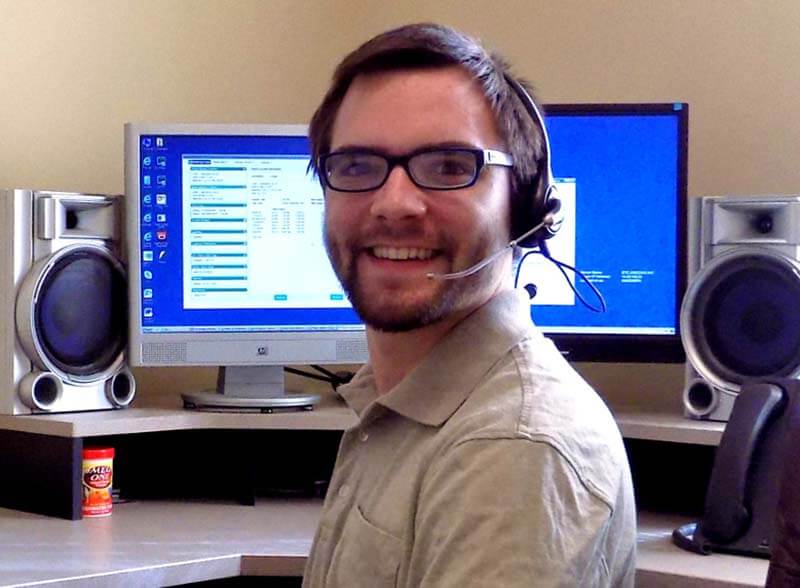 Where We're Located
Our Contact Center hires from the following states: AZ, ID, IL, MI, MN, MO, NM, NV, OH, OK, TN, and UT.
Contact Center - Work From Home Openings
Use this map to explore job opportunities near you.
Upcoming Events
No event in your area right now?
Click the button to view all of our events.
View All Events