Find a Recruiter in Dallas and Ft. Worth
The Dallas/ Fort Worth Group is home to more than 1,800 employees. At Enterprise, we promote from within, developing our employees to top-level positions within our company. In fact in the past few years several of our Area Managers have been promoted to overseas operations including Todd P., Regional Rental Manager- Asia Pacific; Jon F., Regional Rental Manager- Franchise Department- Europe/ Middle East/Africa; and Dita C., Group Rental Manager- Frankfurt, Germany. In addition to our car rental locations, we have expanded our Car Sales and Truck divisions with new locations. The Dallas/Fort Worth group continues to be recognized as a top performing group in our company but also as a strong business partner with our local community.
Our Dallas operations span from Denton south to Arlington and from Fort Worth east to Dallas."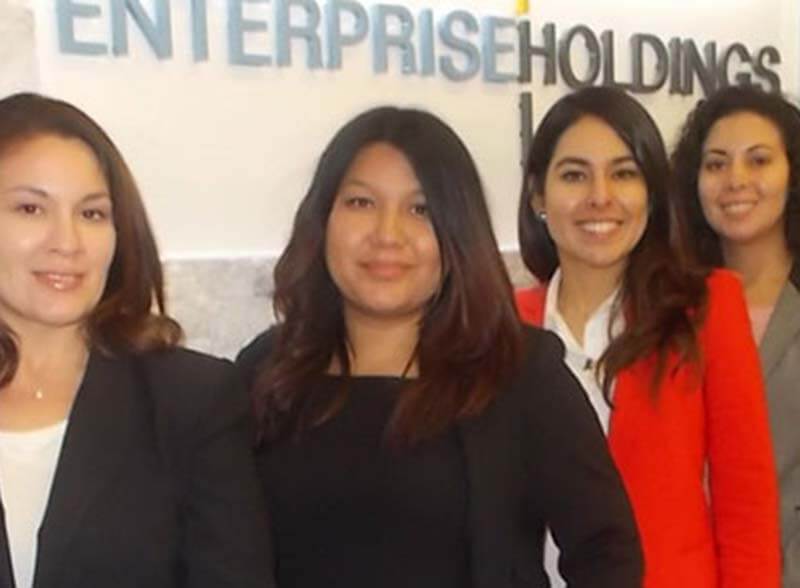 Where We're Located
Our group headquarters is located at: 4201 N. State Highway 161
Irving, TX 75038
Phone : (972) 536-4101

Dallas/Ft. Worth Group Openings
Use this map to explore job opportunities near you.
Upcoming Events
No event in your area right now?
Click the button to view all of our events.
View All Events