Find an IT Recruiter
Information Technology at Enterprise Holdings develops and supports the leading-edge technology landscape and systems for our brands and our businesses. Each day, we deliver solutions to our more than 100,000 branch and administrative employees across the world. The result? Exceptional service to every one of our customers.
In fact, as the world's largest transportation service provider, our more than 2,000 IT professionals face an impressive range of challenges. Our Application Development team capabilities include mobile technology, telematics and software engineering. Our Infrastructure team supports cloud solutions, virtualization and networking. And our IT Security team protects our customers, employees and brands through cyber threat intelligence, information security engineering and incident response. Ready to get started at one of our three St. Louis area locations or our Madison, WI location? All systems GO.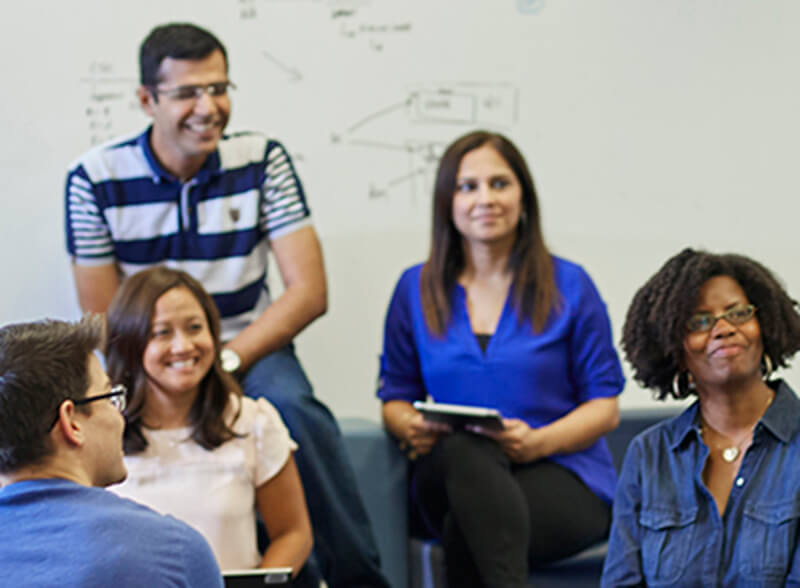 Where We're Located
Our IT department has offices in the following locations: St. Louis, MO; Madison, WI; Anaheim, CA; Toronto, Canada; Egham, UK.
Information Technology Division Openings
Use this map to explore job opportunities near you.
Upcoming Events
No event in your area right now?
Click the button to view all of our events.
View All Events