Find a Recruiter in Jacksonville
The Jacksonville Group is home to more than 650 employees. At Enterprise, we promote from within, developing our employees to top-level positions within our company. In fact, in 2017 we had over 130 internal promotions within our Group! It's an exciting time to join our team – in 2018 we plan to add 5 neighborhood branch locations and grow our fleet by almost 2,000 vehicles.
The Jacksonville region is also the home to one of our Damage Recovery Units (DRU), which is a division of Risk Management with Enterprise Holdings. The DRU office, located in Gainesville, Florida, is home to more than 200 employees who work together in a professional office environment to handle the recovery of money owed to the company for damages to rental vehicles and other assets.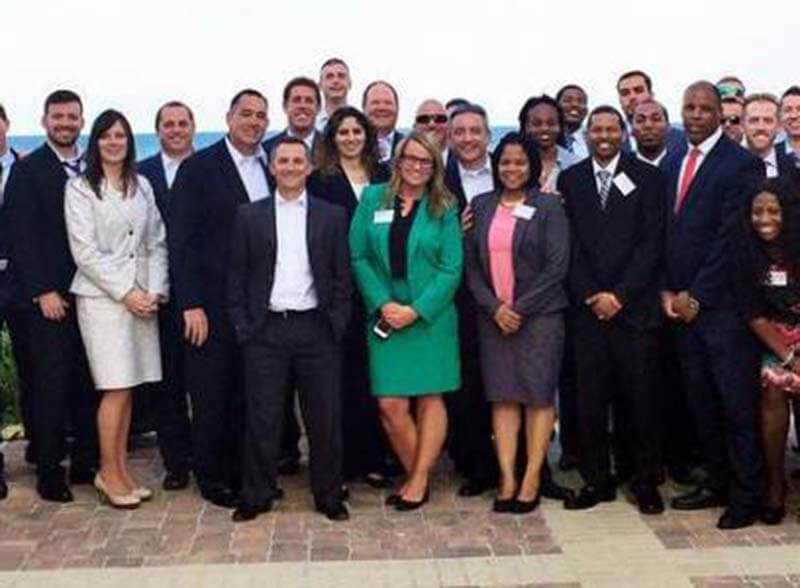 Where We're Located
Our group headquarters is located at: 11034 Atlantic Blvd.
Jacksonville, FL 32225
Phone : (904) 265-4399

Jacksonville Group Openings
Use this map to explore job opportunities near you.
Upcoming Events
No event in your area right now?
Click the button to view all of our events.
View All Events