Find a Recruiter in Montana, Wyoming, North Dakota
The Frontier Group is home to more than 400 employees. At Enterprise, we promote from within, developing our employees to top-level positions within our company. In fact, our General Manager, Jason Clarke, started his career in San Bruno, CA as a Management Trainee. It's an exciting time to join our team – in 2018 we plan to open three airport, five neighborhood, and one truck branch location. We plan to grow our fleet by 500 vehicles and add more than 100 employees throughout our six state region. Our Frontier operations span across Montana, Wyoming, North and South Dakota, Minnesota, and Nebraska.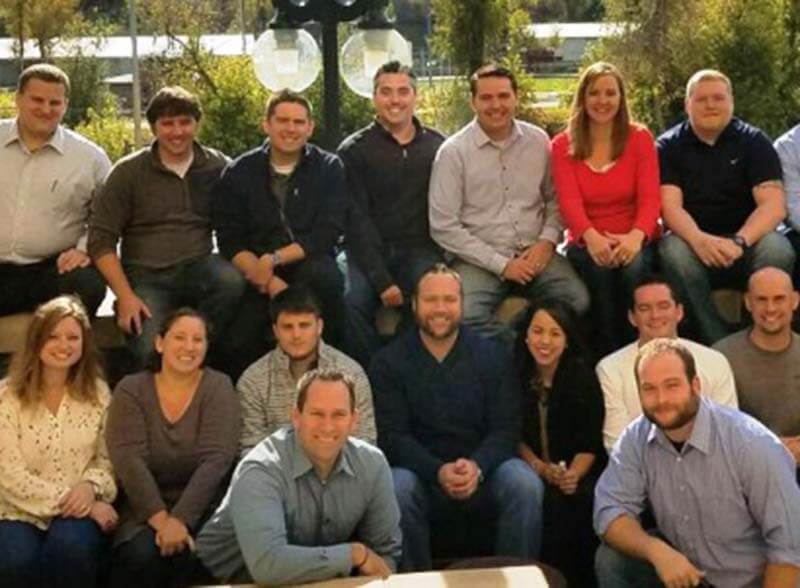 Where We're Located
Our group headquarters is located at: 3143 E. Lyndale
Helena, MT 59601
Phone : (406) 443-6025

Frontier Group Openings
Use this map to explore job opportunities near you.
Upcoming Events
No event in your area right now?
Click the button to view all of our events.
View All Events