Find a Recruiter in New Mexico
From the Polar Express in Durango, CO down to the U.S. Boarder in El Paso, TX - there is more to the New Mexico Group than meets the eye! We are centered in the Land of Enchantment with our headquarters in Albuquerque, NM. Our 700+ employees operate 50+ locations throughout New Mexico, Southern Colorado and West Texas. Our Group is heavily involved supporting many of the films and TV shows produced locally, as well as supporting our troops at our many military bases. We operate our CarShare, RideShare, and Car Sales lines alongside our Rental operations. Come join us, and start your career today!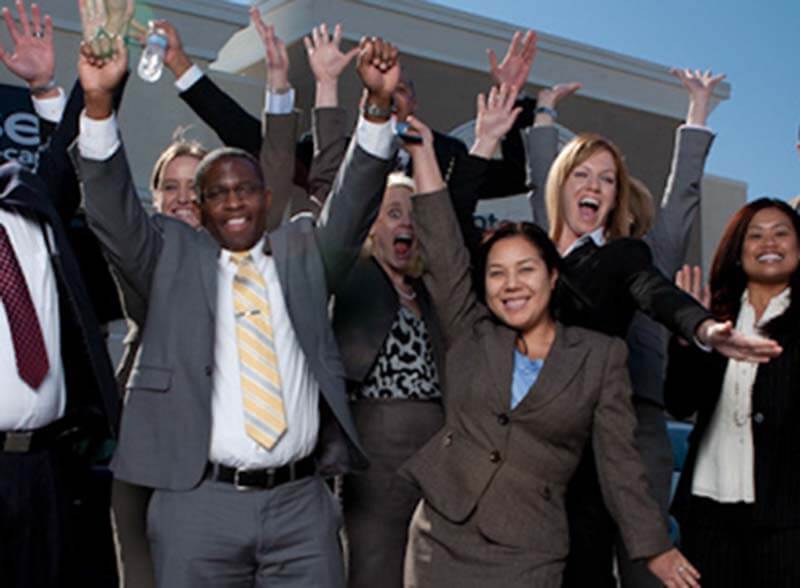 Where We're Located
Our group headquarters is located at: 4740 Pan American Blvd.
Albuquerque, NM 87109
Phone : (505) 880-9797

New Mexico Group Openings
Use this map to explore job opportunities near you.
Upcoming Events
No event in your area right now?
Click the button to view all of our events.
View All Events