Find a Recruiter in Northern Ohio
The Northern Ohio Group is home to more than 1,100 employees. At Enterprise, we promote from within, developing our employees to top-level positions within our company. Our hands-on Management Training Program will coach you on all aspects of customer service, sales, marketing and business operations. Our goal is to provide you with the skills you need to be successful in your career. It's an exciting time to join our team – in 2018 we plan to grow our fleet and add more than 400 employees throughout our Northern Ohio operations.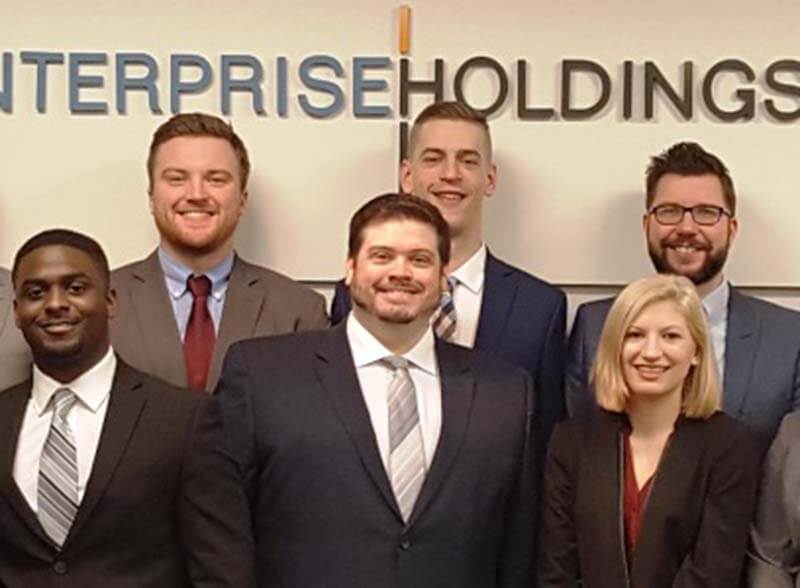 Where We're Located
Our group headquarters is located at: 8249 Mohawk Dr.
Strongsville, OH 44136
Phone : (440) 345-3999

Northern Ohio Group Openings
Use this map to explore job opportunities near you.
Upcoming Events
No event in your area right now?
Click the button to view all of our events.
View All Events