Find a Recruiter in South Florida
The South Florida Group opened in 1975 with one office and four employees. Today, the number of offices has grown to more than 185, stretching from Vero Beach to Key West – a network that employs approximately 2,100 people. The South Florida Group's exceptional level of success has instituted a high demand for our people throughout the company. While we believe in working hard, we also know the importance of having fun. Company-sponsored events like our group family picnic, regional holiday parties, happy hours and business dinners are just some of the events that bring our employees together outside of work. In South Florida, we work as a team to make sure we are growing and succeeding – both individually and as a group.
Cities and surrounding areas include: Miami, Fort Lauderdale, West Palm Beach and Key West.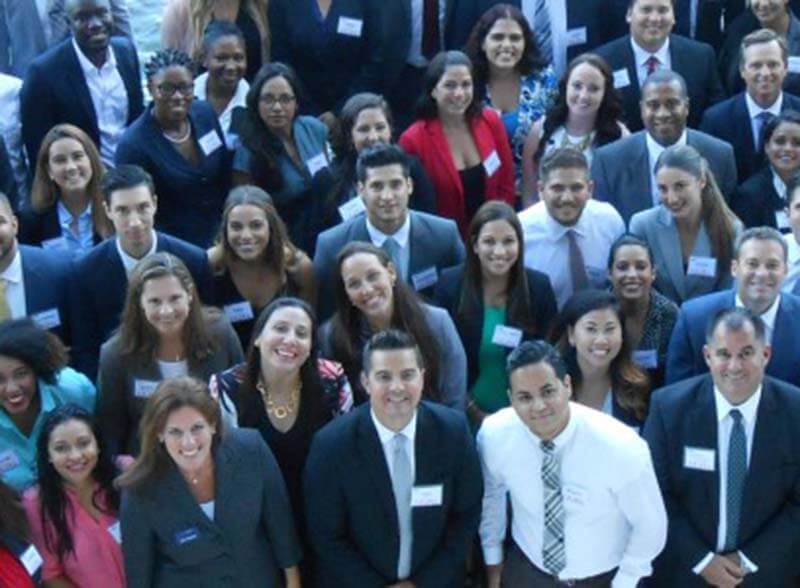 Where We're Located
Our group headquarters is located at: 5105 Johnson Road
Coconut Creek, FL 33073
Phone : (954) 354-5000

South Florida Group Openings
Use this map to explore job opportunities near you.
Upcoming Events
No event in your area right now?
Click the button to view all of our events.
View All Events