Find a Recruiter in Southern California
The Southern California Group is proud to be Enterprise Holdings' largest operating group, with more than 4,000 employees. We have a longstanding history of developing employees to top-level positions within the company. In fact, our CEO, Pam Nicholson, started her career here in Orange County. It's an exciting time to join our team – in 2018 we plan to add 10-15 neighborhood branch locations, grow our fleet by almost 5,000 vehicles and add more than 1,000 employees throughout our Southern California operations.
Our Southern California operations are composed of 394 offices, spanning north and west from San Luis Obispo County, San Diego County to the south and Riverside County to the east.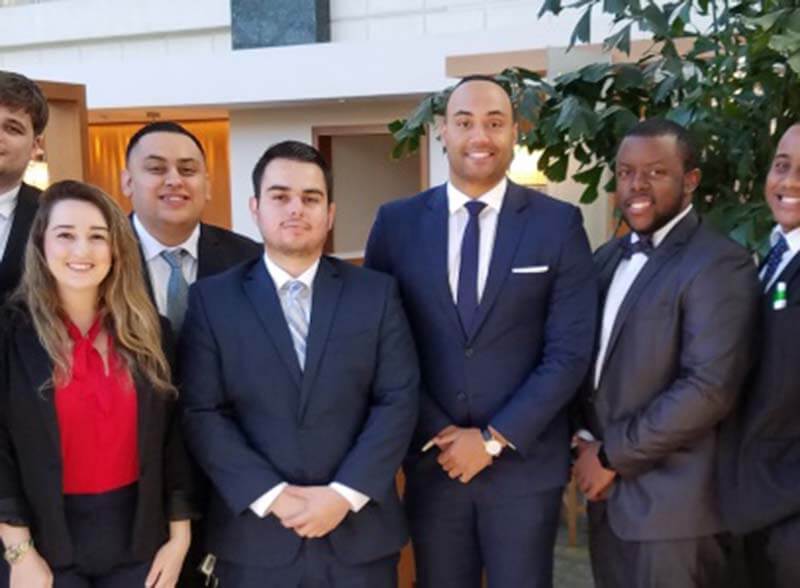 Where We're Located
Our group headquarters is located at: 333 City Boulevard West Suite 1117
Orange, CA 92868
Phone : (657) 221-4400

Southern California Group Openings
Use this map to explore job opportunities near you.
Upcoming Events
No event in your area right now?
Click the button to view all of our events.
View All Events