Find a Recruiter in Southern Louisiana
The Southern Louisiana Group opened its first office in 1982. Since then, we have grown to more than 75 neighborhood branch locations, and more than 800 employees. At Enterprise, we promote from within, developing our employees to top-level positions within our company. In fact, our Group Rental Manager, Bea Forlano, started her career as a Management Trainee after graduating from Loyola University New Orleans. While we believe in working hard, we also know the importance of having fun. Company-sponsored events like our annual Mardi Gras party, happy hours, elite events and community involvement are just some of the ways we bring our employees together outside of work. It's an exciting time to join our team – in 2018 we plan to add additional neighborhood branch locations. Our Southern Louisiana operations span east and west from Slidell, LA to Sulphur, LA.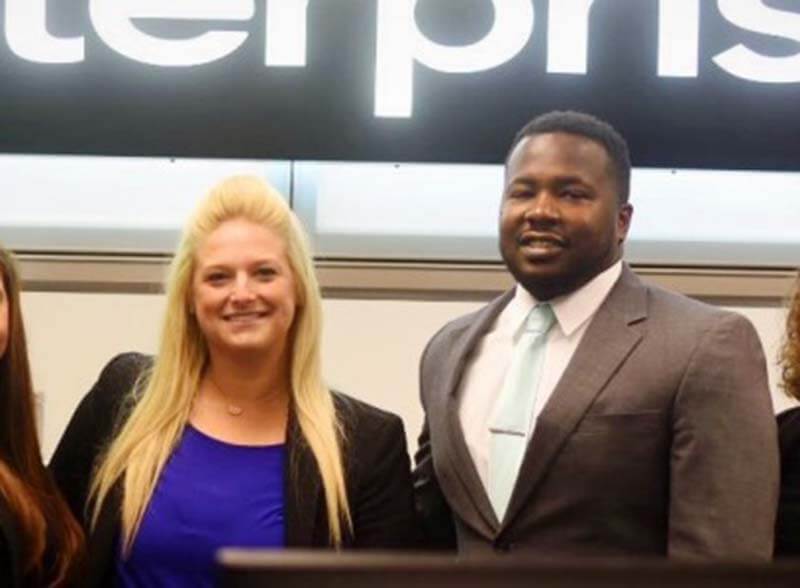 Where We're Located
Our group headquarters is located at: 3545 North I - 10 Service Road Suite 300
Metairie, LA 70002
Phone : (504) 454-1717

Southern Louisiana Group Openings
Use this map to explore job opportunities near you.
Upcoming Events
No event in your area right now?
Click the button to view all of our events.
View All Events