Find a Recruiter in Southwest Florida
The Southwest Florida Group is home to more than 700 employees. At Enterprise, we promote from within, developing our employees to top-level positions within our company. In fact, our General Manager, Peter Dulac, began his career in 1996 as a Management Trainee in the Boston group. Over the next 10 years he experienced roles in various business lines and was promoted to Regional Vice President of Enterprise, Alamo & National at Boston Logan Airport/Downtown Boston. Peter then spent three years in Arizona as Vice President of Rental. In 2013 he accepted a new challenge as Corporate Vice President living in and overseeing our German operations. Today, he is the Vice President and General Manager of Southwest Florida.
In 2019 we plan to add 5 branch locations as well as expand our Car Sales and Truck divisions.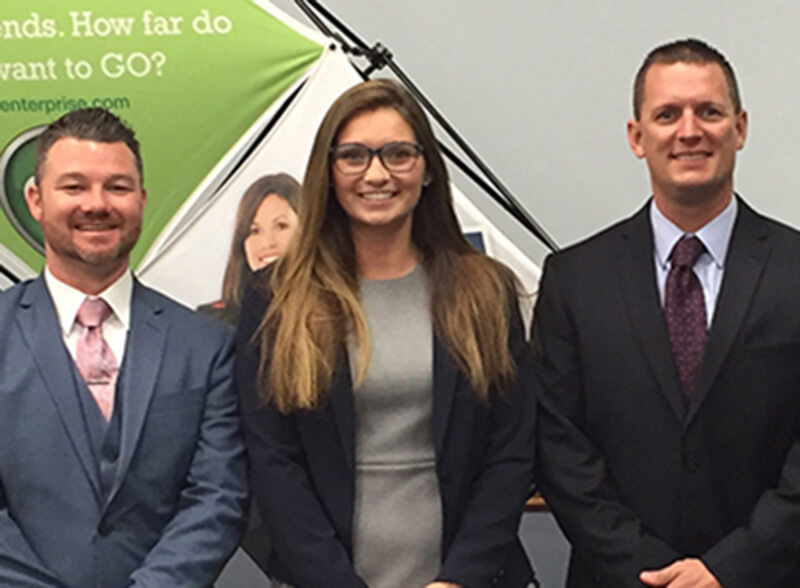 Where We're Located
Our group headquarters is located at: 1905 Boy Scout Drive
Ft. Myers, FL 33907
Phone : (239) 274-2833

Southwest Florida Group Openings
Use this map to explore job opportunities near you.
Upcoming Events
No event in your area right now?
Click the button to view all of our events.
View All Events