Find a Recruiter in St. Louis
Enterprise leased its first car in 1957 in St. Louis. More than 60 years later, the St. Louis Group is still growing and new offices are opening annually. We have thriving operations in all of our business areas: car rental, truck rental and car sales. Our General Manager, Tom Caccamo, is a prime example of the promote-from-within story we love at Enterprise. Tom started his career in Long Island, NY as a Management Trainee and was promoted to Upstate New York, South Florida, and Puerto Rico before coming to St. Louis and taking on his current role of General Manager.
Cities and surrounding areas include: St. Louis, MO; Metro East, IL; Southern IL; Southeast MO; Washington, MO.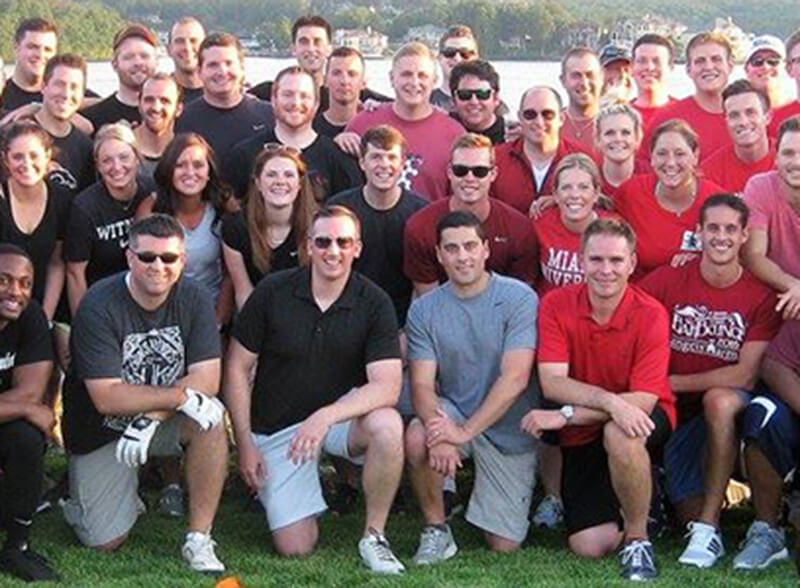 Where We're Located
Our group headquarters is located at: 10144 Page Ave
St. Louis, MO 63132

St. Louis Group Openings
Use this map to explore job opportunities near you.
Upcoming Events
No event in your area right now?
Click the button to view all of our events.
View All Events