Find a Recruiter in Tampa
The Tampa Group is home to more than 1,200 employees. At Enterprise we promote from within, developing our employees to top-level positions within our company. The Tampa Group is home to the first Enterprise location that was opened for the sole purpose of doing rental business; thus marking the evolution of Enterprise as a car rental company. Since then we have grown to more than 100 locations in the Tampa Bay area.
Our Tampa Group operations are comprised of 100+ offices, spanning over the following counties: Hillsborough County, Pinellas County, Pasco County, Hernando County, Citrus County, Polk County and Highlands County.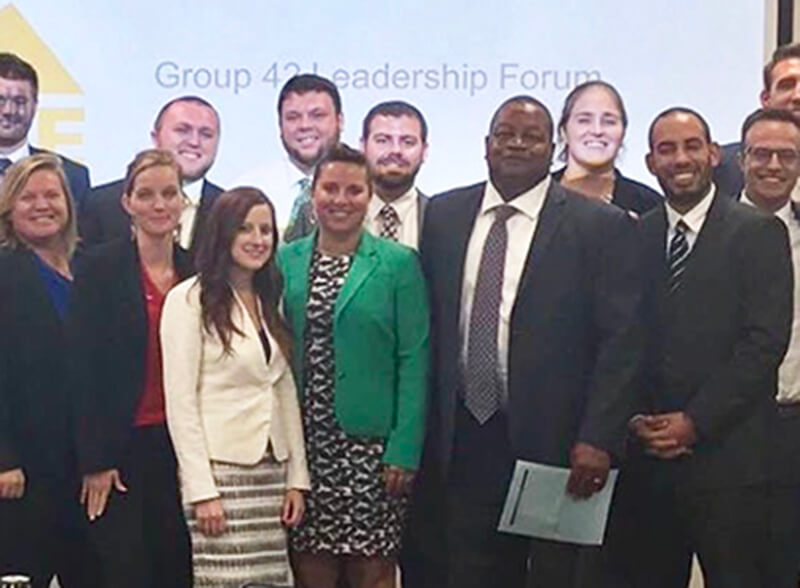 Where We're Located
Our group headquarters is located at: 3505 E Frontage Rd suite 200
Tampa, FL 33607
Phone : (813) 887-4299

Tampa Group Openings
Use this map to explore job opportunities near you.
Upcoming Events
No event in your area right now?
Click the button to view all of our events.
View All Events