Find a Recruiter in Tennessee
The Tennessee Group is home to more than 1,950 employees. At Enterprise, we promote from within, developing our employees to top-level positions within our company. It's an exciting time to join our team – in 2019 we plan to add 6 neighborhood branch locations and 1 car sales location, grow our fleet by almost 1,500 vehicles and add more than 700 employees throughout our Tennessee operations.
Our Tennessee Group operations are comprised of 135 offices, covering all of Tennessee as well as offices in Kentucky, Arkansas, Mississippi and Georgia!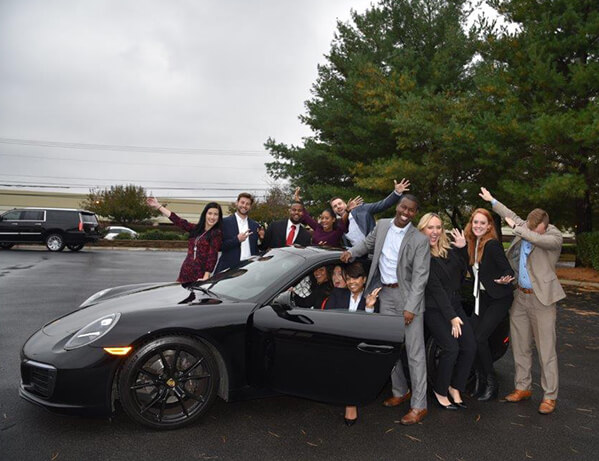 Where We're Located
Our group headquarters is located at: 209 Seaboard Lane
Franklin, TN 37067
Phone : (615) 771-5699

Tennessee Group Openings
Use this map to explore job opportunities near you.
Upcoming Events
No event in your area right now?
Click the button to view all of our events.
View All Events